This page is dedicated to providing up-to-date information on the coronavirus across federal, state, county, and district levels. This is a very fluid situation, and we will keep you updated as information becomes available. It is important for the community to know that we are following the recommended guidelines of the health officials.
Communication

---

Information from Governor Gretchen Whitmer

Frequently Asked
Questions

Updated FAQ's Coming Soon

---

Contact Us
---
Parent & Community
Resources

Instructional Resources

In an effort to provide students the opportunity to keep up on their basic skills during the current district closure, this page has ideas, activities, websites, and materials by grade level for families to access. Click on your child's grade level to access resources by subject area. None of the attached activities are required, however we are hopeful that students continue to practice learning during our time off from school. If you have any questions in regards to supporting your child during this time, please email the district at info@wcskids.net.
Pandemic EBT cards & Free/Reduced Lunch Application
If your income has changed due to the Coronavirus pandemic, please complete a new 2020/21 free/reduced lunch application. If you qualify, this may entitle you to additional funding from the state in the near future.
Free/Reduced Lunch Application
EBT Frequently Asked Questions
Pandemic EBT Program Information [English]
Pandemic EBT Program Information [Arabic]
---
For information regarding food distribution, visit the Community Food Resources web page for locations, dates and times.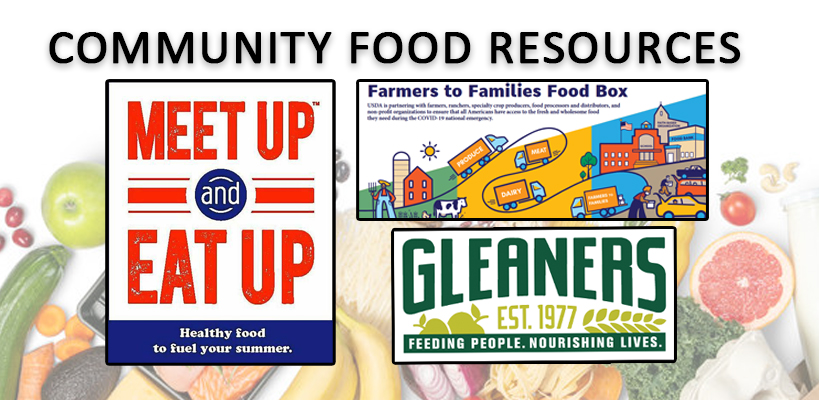 Communuity Food Resources at-a-glance calendar
---
How can I help?
Donate Canned & non-perishable food at:
First United Methodist Church
5005 Chicago Road - Warren, 48092
(Canned and non-perishable food will be accepted in the entryway of the church off the north parking lot. Please leave donations on the shelf or in boxes provided.)
Woodside Bible Church – Warren Campus
27300 Hoover Rd. - Warren, 48093
(Canned and non-perishable food will be accepted outside the south entrance doors. Please make sure food items are in a shopping bag and left outside for church personnel.)